Like a lot of artists on Newgrounds, I still use flash to produce animation. As the reaper that is 2020 approaches, Flash draws its final breaths. To help animated movie creators move on, Based @TomFulp has blessed animators of the internet with Swivel conversions.

However, those of us who did game art in flash were still at a loss. We could export as sprite sheets, or learn Spine. I've never been a fan of either. Fortunately, I've found a handy new tool for us Flash Game Animators who have migrated to Unity. 
 
---
It's a really good tool.
---

I can update all the pieces of the Knight and other enemies/heroes on the fly now. This opens up endless possibilities for visual unlockables and upgrades in Realm Raiders. Im debating between cosmetic starting items like WoW transmogify AND/OR weapon drops in game. 
 
---

GAME UPDATES
 
We're hard at work optimizing this new animation pipeline, so actual gameplay hasn't changed too much in a while. But I am still cranking away at animating with the help of @TopSpinTheFuzzy and @pennilessragamuffin ; here's a look at some new things: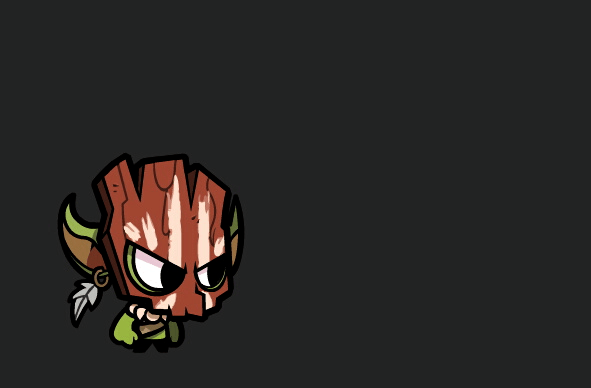 Shaman enemy throws soul bombs and other dark magic attacks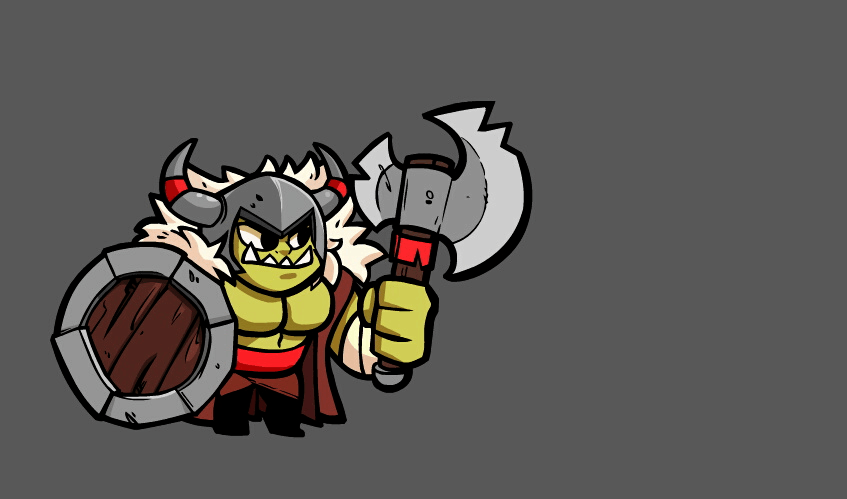 Orc roars proudly before he cuts you to pieces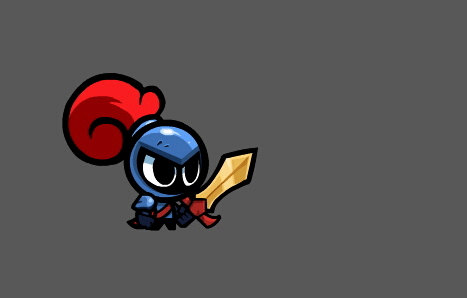 First of spells players can find: Spike Shards damage all enemies around player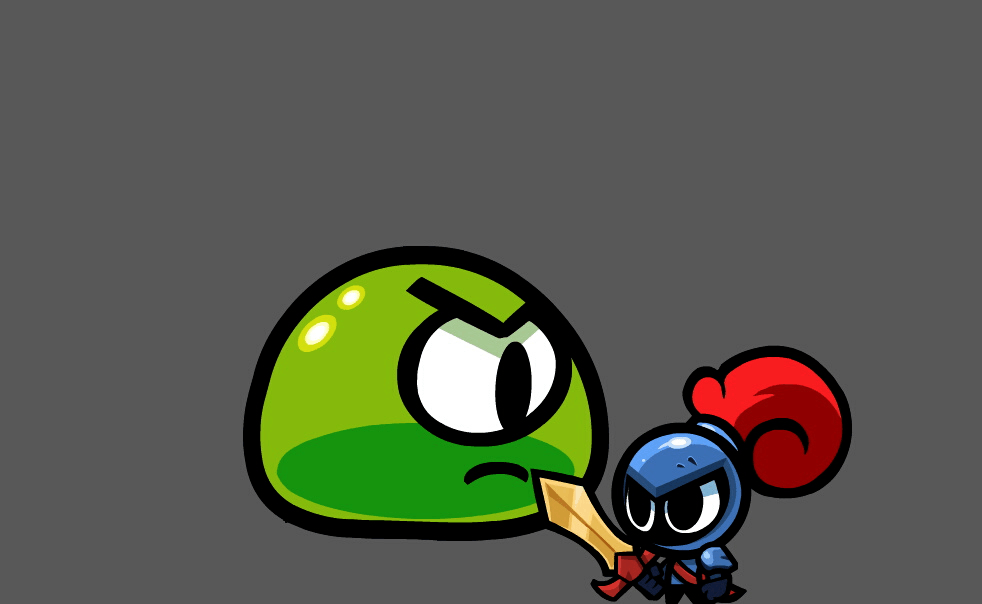 Big Slime will swallow you, dealing damage over time... unless you escape
 
---
I have a LOT more to share, but we've been quiet optimizing everything for our new SWF animation system...amongst other things. I'll be back soon with regular updates. I missed sharing them with you SO MUCH.

Talk again soon,

- Tyler

PS. If you want to see more of how we work, join our Discord.